John Deere Small 60 Repair Piping - NEW - left or right side
John Deere Small 60 Repair Piping - NEW - left or right side
google.com, pub-8117823763915578, DIRECT, f08c47fec0942fa0
View Images
Price: $35.00
Availability: in stock
Prod. Code: pp75a
John Deere Small 60 Repair Piping - NEW - left or right side

Please let us know if you want the Left long piece or the right short piece.
This price above is only for ONE side of the repair piping.

Please look at the pictures to see if it will work on your pedal tractor.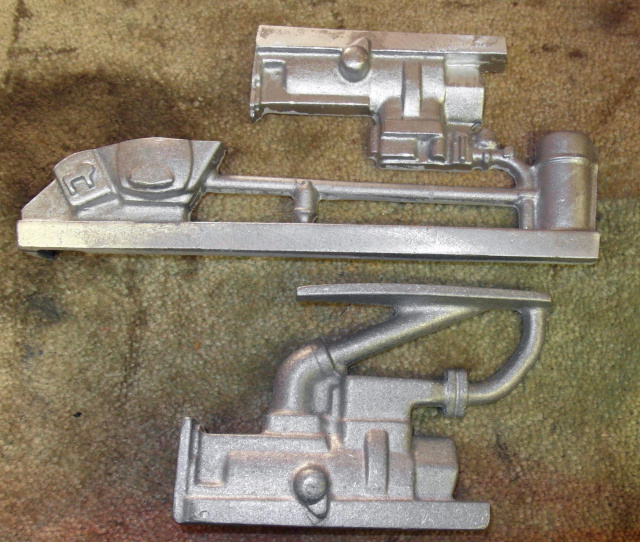 google.com, pub-8117823763915578, DIRECT, f08c47fec0942fa0