google.com, pub-8117823763915578, DIRECT, f08c47fec0942fa0
We have been in the toy business since the 1980's.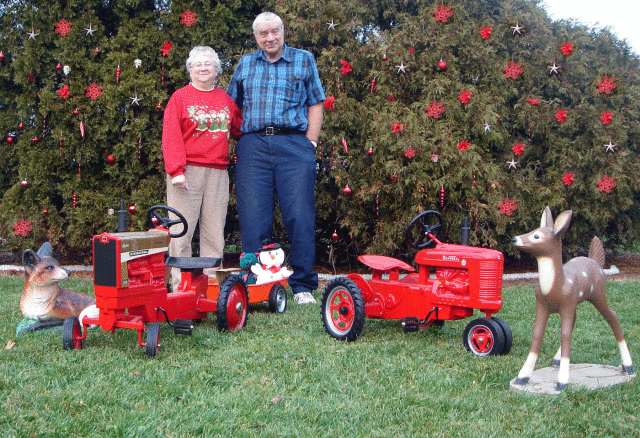 author appearance & interview requests or to request a review copy

bulk book orders

upcoming product

:
---
We will do our best to give you the best service and products.
If you have any suggestions we are happy to hear them.
Please email customer service if you have any problems or questions.

---
&
Real Deal Productions, Inc.
Michelle Deal - President - Owner -
all videos linked on this site were directed, shot and produced by Michelle Deal.
google.com, pub-8117823763915578, DIRECT, f08c47fec0942fa0